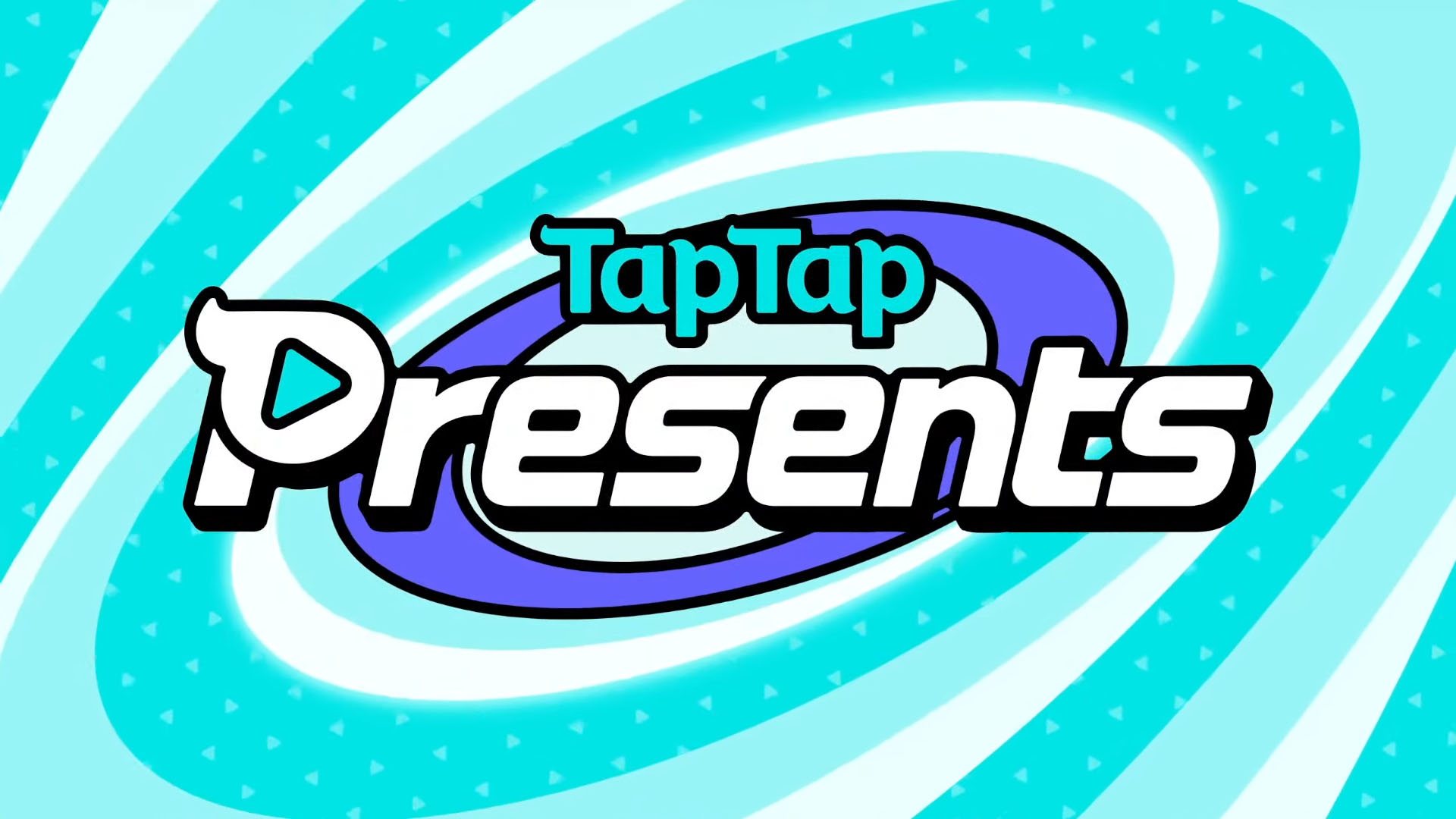 TapTap Presents 2022 – Mobile Games Showcase Announcements Recap
The TapTap Presents 2022 mobile games showcase aired July 23 to over 2.5 million viewers, featuring new game reveals and updates for 24 titles.
"We are thrilled to have concluded another successful showcase, introducing remarkable new titles to the TapTap community and gamers around the world," XD Inc. co-founder and CEO Huang Yimeng said in a press release. "We strive to publish quality content and generate new games of a higher caliber through the combined efforts of TapTap and XD Inc. It is thanks to the support of our fans that we are able to continue these efforts and to grow our audience year after year. That's why we thank everyone who listened to the show and we look forward to seeing you all next year!
Captain Tsubasa: Ace (DeNA)
Pokemon Masters EX and Mario Kart Tour developer DeNA announced Captain Tsubasa: Ace for iOS and Android. This multiplayer online soccer game, inspired by the anime of the same name, lets players step into the shoes of their favorite athletes and experience recreated scenes from the series.
Etheria: Restart (XD Inc.)
Etheria: Restart is a turn-based RPG developed in Unreal Engine 4 in which players investigate a metaphysical virtual world to reveal hidden obscurities and code their own heritage.
Go! Go! Muffin! (XD Inc.)
Go Go! Muffin is a "stress-free" idle fantasy RPG in which adventurers are invited to go on a journey with Midgard's unique and considerable pal, Muffin. Players around the world will be able to team up and prepare strategic lineups to earn rewards while they're away.
Koi Remake (XD Inc.)
A 3D reimagining of the award-winning adventure and exploration game Koi is now available for Android via TapTap. The original is available for PlayStation 4, Switch, Wii U, PS Vita, PC via Steam, and iOS via App Store and Taptap.
Spark Creative Editor (XD Inc.)
Spark Creative Editor is an easy-to-use game development tool that can turn great ideas into great games, providing small development teams and even gamers with a fast and convenient game creation experience.
Totally accurate combat simulator (XD Inc.)
Totally accurate combat simulator, which is currently available for Xbox One and PC via Steam and the Epic Games Store, is coming to iOS and Android. In it, players lead goofy groups of red and blue soldiers into fierce battles.
ANNO: Mutantionem (Lightning Games)
2D and 3D action and adventure game ANNO: Mutantionem will launch in open beta for iOS and Android this winter. It is currently available for PlayStation 5, PlayStation 4, and PC via Steam.
CANCELED (Indrasoft)
Turn-based war game CANCELED will be launched exclusively via TapTap. Players assume the role of a mercenary regimental leader and form their own team on the turbulent and unstable continent of Novice, struggling to break the rules of fate, keep their land safe, and achieve glory.
BarbarQ 2 (Electronic Soul)
The beta test for BarbarQ2, the light and casual yet competitive game offering both co-op and versus combat options, will debut in August in Indonesia, Malaysia and the Philippines. Players will be able to brawl, explore and build their tribes.
CoA (VI-GAMES)
Punk Action RPG CoA will be launched in beta in 2022. The game uses various scenes to change the fighting style, creating an immersive combat experience with dynamic changes in the action.
Eternal Evolution (hero entertainment)
Idle Strategy Game Eternal Evolution will be launched in November. Players will collect heroes in a dangerous world, where automated battles allow you to focus on making strategic decisions.
lightning party (XD Inc.)
The fun and laid-back platform fighter lightning party revealed new character Tarara, along with a new summer party-themed skin.
Genshin Impact (miHoYo)
New adventures await as your journey to Sumeru is about to begin in a cross-platform open-world adventure RPG Genshin Impact.
Heartopia (XD Inc.)
Heartopia is a life simulation game where players can create their own joyful memories as they settle in a loving, relaxing and healing city.
Naraka: Bladepoint Mobile (24 Entertainment)
A trial for the mobile version of the popular Battle Royale action game Naraka: Bladepoint Will be available soon.
Neon Abyss: Infinite (Sonar Studio)
Neon Abyss: Infinite is a roguelike game with unlimited item synergies and a unique dungeon evolution system. Players must team up to defeat demons and gods and search for the deepest treasure in each dungeon.
Project stars (hero entertainment)
The next beta test for Project stars, a sandbox game set in a vast universe, is on the way. Players will be able to team up with friends to explore, build, fight and survive together.
Ragnarok M: Eternal Love (XD Inc.)
The Mobile Massively Multiplayer Online RPG Adventure Ragnarok M: Eternal Lovewhich is based on the PC game Ragnarok onlinedebuted new characters, job classes and more.
Sword of Convallaria: For this world of peace (XD Inc.)
XD Inc. presented an interview with a tactical strategy RPG Sword of Convallaria: For this world of peace composer Hitoshi Sakimoto, who is known for his work on various titles including 13 Sentinels: Aegis Rim, Final Fantasy, Muramasa: the demonic blade, royal knightsand more.
Arena T3 (XD Inc.)
Arena T3the three-on-three hero shooter from XD Inc., has unveiled its final season along with new characters available to play on August 4.
Torchlight: Infinite (XD Inc.)
XD Inc. showed off updated gameplay footage along with new heroes and skins for Torchlight: Infinite, which will launch in open beta for PC, iOS and Android in October. The loot-based action RPG will feature five unique heroes, 24 talent tabs, over 100 legendary gear, and over 230 powerful skills, all with no stamina locks.
unhappy raccoon (XD Inc.)
The combat-focused roguelike game unhappy raccoon throws players into an infinite universe created by the raccoon god. Players must use furry heroes to explore the unknown and defeat enemies on different planets, mixing and matching skills for "endless" combinations of combat possibilities, while piloting their very own starship.
howling waves (Kuro Game)
Kuro Game presented a live gameplay demonstration of an open-world action RPG howling waves, as well as confirmed that it will be available for iOS and Android. The game promises unconventional movement design, a wide variety of character actions, and various other actions such as flying, sprinting, and dodging, while maintaining a sense of continuity and fluidity.
Yeager: Legend of the Hunter (TGG)
Alien-themed 3D hunting action RPG Yeager: Legend of the Hunter will launch in beta in Q4 2022. In it, players take on the role of Yeager, an elite hunter from Vyderan, as they explore the mysterious alien planet of Ekors and battle its ferocious beasts using a variety of weapons and signature moves.
For more information, head over to the TapTap event page and watch the full recap of the show. Follow the official Tap Tap Twitter to stay up to date with all the latest developments.