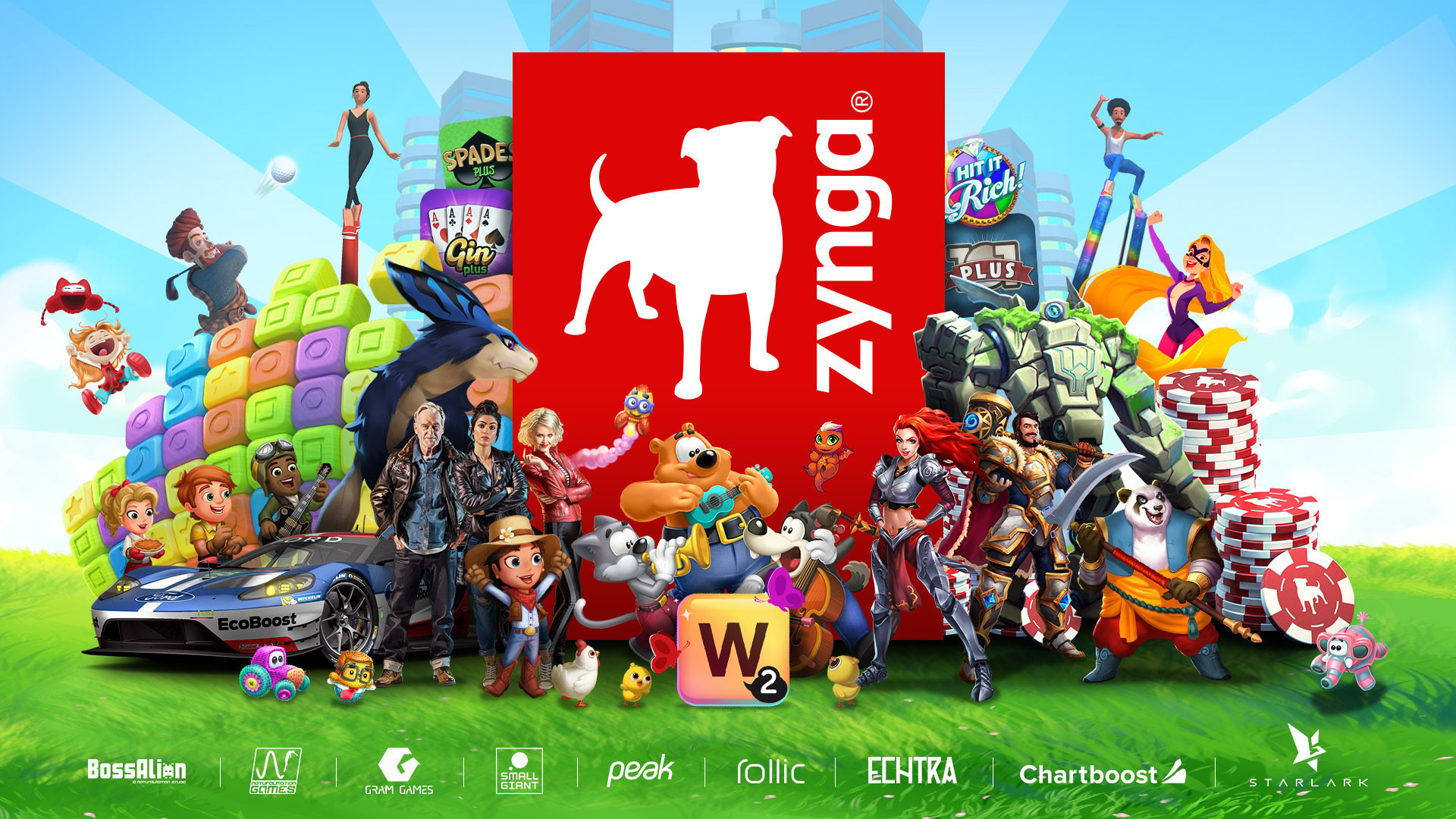 Take-Two announces the acquisition of mobile games giant Zynga for $ 12.7 billion
Grand Theft Auto's parent company Take-Two has announced plans to acquire mobile gaming giant Zynga in a $ 12.7 billion deal, the largest ever in the games industry.
The deal will see the combination of Take-Two's hit console and PC franchises, including GTA, Borderlands, NBA 2K, and BioShock, with Zynga's hugely popular social gaming brands including FarmVille and Words With Friends.
In a statement, Take-Two said the acquisition would establish it as "one of the largest and most diverse mobile game publishers in the industry." Zynga has over 183 million monthly active users who play its mobile games.
The company said Zynga's expertise could help it drive its free-to-play, cross-platform gaming ambitions, and help bring Take-Two's console / PC properties to mobile and add new game modes.
Following the acquisition, Frank Gibeau will continue to serve as President and CEO of Zynga, while the management team of Take-Two will lead the combined company.
Grand Theft Auto Online – The Contract Trailer
Zynga will oversee Take-Two's mobile efforts going forward, including the T2 Mobile Games business, which will operate under the Zynga brand as its own label within the company.
Take-Two's existing mobile offerings include Dragon City, Monster Legends, Top Eleven, Two Dots, and WWE SuperCard.
The deal with Zynga represents the biggest acquisition ever in the video game industry, eclipsing Tencent's investment in SuperCell ($ 8.6 billion) and Microsoft's takeover of Bethesda ($ 8.1 billion ).
Take-Two will acquire all of the outstanding shares of Zynga in a cash and stock transaction valued at $ 9.861 per Zynga share, with a total enterprise value of approximately $ 12.7 billion.
Under the agreement, Zynga shareholders will receive $ 3.50 in cash and $ 6.361 in Take-Two common stock.
Through the deal, Take-Two said it expects mobile to account for more than 50% of its net bookings in its 2023 fiscal year, up from around 12% in fiscal 2022.
"We are delighted to announce our transformative transaction with Zynga, which significantly diversifies our business and establishes our leadership position in mobile, the fastest growing segment of the interactive entertainment industry," said Strauss Zelnick, President and CEO of Take-Two.
"This strategic combination brings together our best console and PC franchises, with a diverse and market-leading mobile publishing platform that has a rich history of innovation and creativity. Zynga also has a very talented and deeply experienced team, and we look forward to welcoming them to the Take-Two family in the coming months. "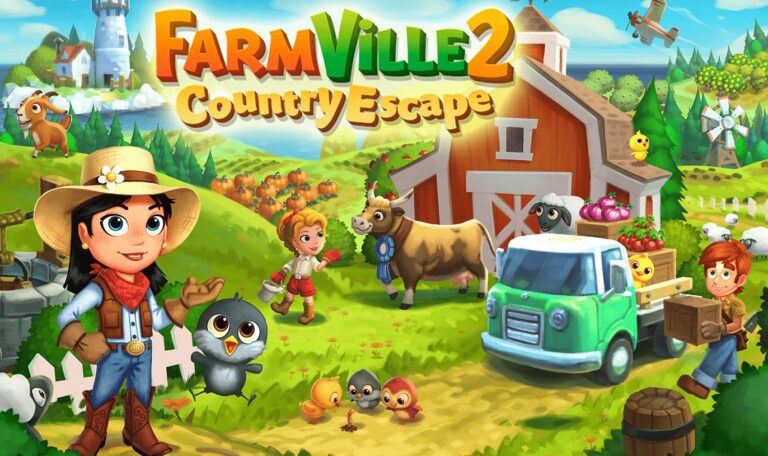 Frank Gibeau, CEO of Zynga added, "Combining Zynga's expertise in mobile and next-gen platforms with Take-Two's best-in-class capabilities and intellectual property will allow us to advance our mission of connecting the world through games while achieving significant growth. and synergies together.
"I am proud of the hard work of our team to finish strong through 2021 with one of the best performances in Zynga history. We are extremely happy to have found a partner in Take-Two who shares our commitment to invest in our players, amplify our creative culture and generate more shareholder value.
"With this transformative transaction, we begin a new journey that will allow us to create even better games, reach larger audiences, and achieve significant growth as a leader of the next era of gaming."
The pandemic boom in the games industry has seen a significant increase in mergers and acquisitions.
According to InvestGame research, the value of mergers and acquisitions in the games industry exceeded $ 52 billion in the first three quarters of 2021. The main acquirers in 2021 were Sony, Electronic Arts, Tencent and Embracer Group.
This is a 2.5-fold increase from the $ 22 billion spent in 2020 – which was the biggest year since 2016 – which included sales of ZeniMax to Microsoft and Codemasters to EA. The main buyers in 2020 were Tencent, Embracer Group, Stillfront and Zynga.
The report noted that because video games outperformed many industries affected by the pandemic, public and private investors began to target the industry as a perceived safe bet.