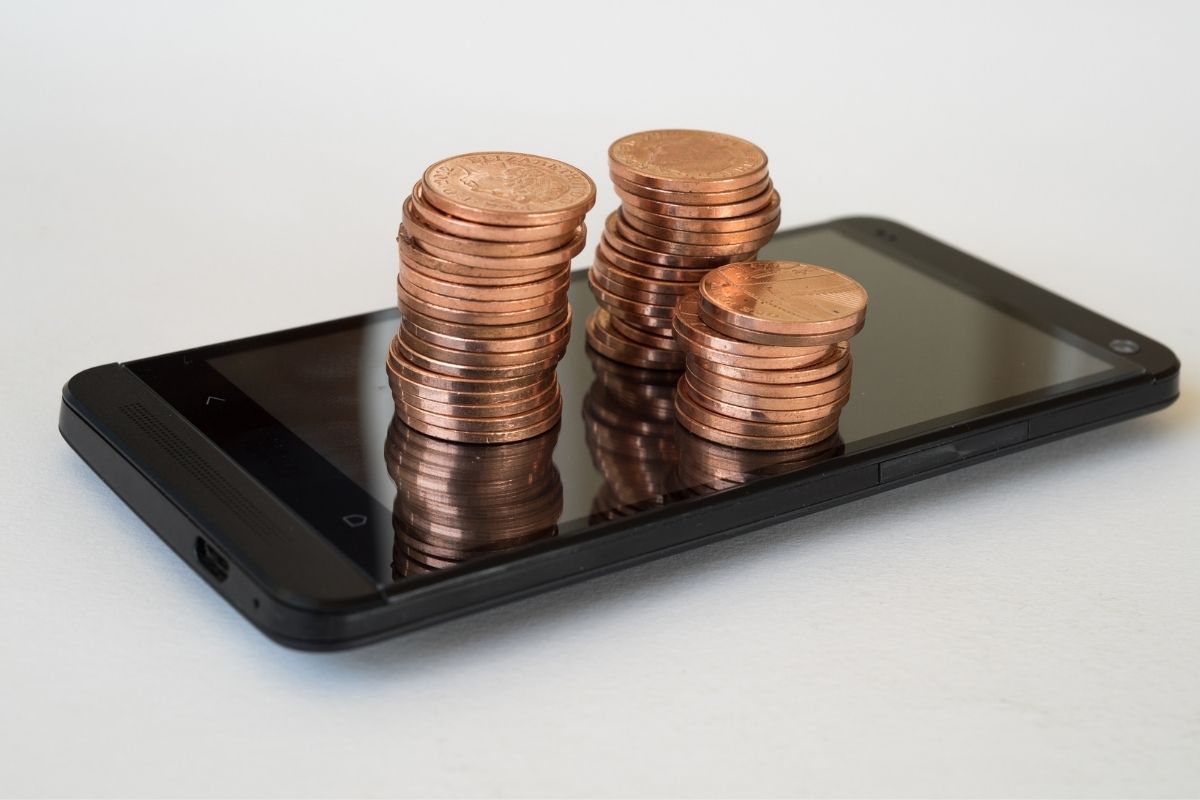 By 2025, mobile commerce sales will exceed $ 700 billion
A new eMarketer report showed that last year saw growth of 41.4% over the previous year.
Mobile commerce sales are at an absolutely explosive point, doubling by 2025 according to eMarketer data. Last year saw a growth rate of 41.4%, and this year's growth is expected to be 15.2%, bringing it to $ 359.3 billion.
People have become extremely comfortable with online shopping using their smartphones.
"Smartphones have historically been primarily consumer devices, but they are increasingly performing well as transaction devices," said Andrew Lipsman, senior analyst at eMarketer, quoted by Retail Brewery in a recent report.
According to eMarketer's forecast, mobile commerce sales are expected to nearly double their share of annual retail sales over the next three years, reaching 10.4%. This will equate to more than $ 728 billion in sales.
This trend of massive growth in mobile commerce sales has been spurred by the pandemic.
Since the impact of the pandemic began in the United States, more than half of American consumers – 56% – have used websites or mobile apps to order food. This is a significant year-over-year increase for food orders on smartphones, which were 36% in 2019. The same is true for the use of smartphones to order pick-up items. at the store. In 2020, 51% of U.S. consumers made this type of purchase, a significant increase from the 31% who did so the year before.
According to the results of a survey conducted by Deloitte earlier this year, 70% of American teens and adults have a firm intention to maintain their smartphone shopping habits in their post-COVID lives.
The tech giants have not failed to notice these trends. This is especially true of social networks, which are working hard to improve their mobile commerce selling game. "Every large social media company is aggressively developing its business features, including the AR trial, live shopping and easy checkout," Lipsman said according to the Retail Brew report. "Most of these transactions that result from this innovation will be done on mobile. "